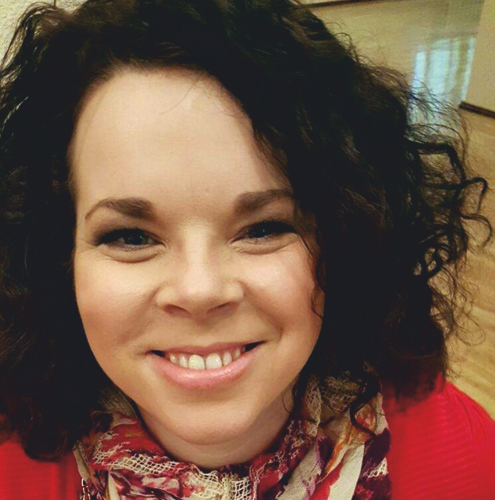 Born 08.05.1985 in Rīga, Latvia.

2002-2006 Riga secondary-craft school, Form design.
2006 The IES (international education society, London) Certificate - Moulder of decorative Forms.
2006-2010 Latvian Art Academy, Glass design department, BA.
Since 2006 takes part in various regional and international exhibitions, symposiums.
2009 UK, University of Sunderland, Glass and Ceramic.
2010-2012 Latvian Art Academy, Glass design department, MA.
2011 Erasmus practice in Luxembourg glass workshop with Robert Emeringer and Zaiga Baiza
Since 2012 Rigas Art and media school, Visual Design department, Design Specialist of Decorative Forms, teacher.
Since 2013 Art academy of Latvia, Glass Design department, Lecturer.
Since 2018 Riga Art and Media School, Head of Visual Design department.